for us architecture is a passion of which we have made our profession
a passion bundled in Studio Y
Erwin and Wim are very experienced and passionate architects. In general, Studio Y is characterized by a thorough knowledge of the business. The designs they make are feasible deliver a wonderful result, in every project again. Our customers and us become very enthusiastic about the projects we have done with them.
jeroen
look at this project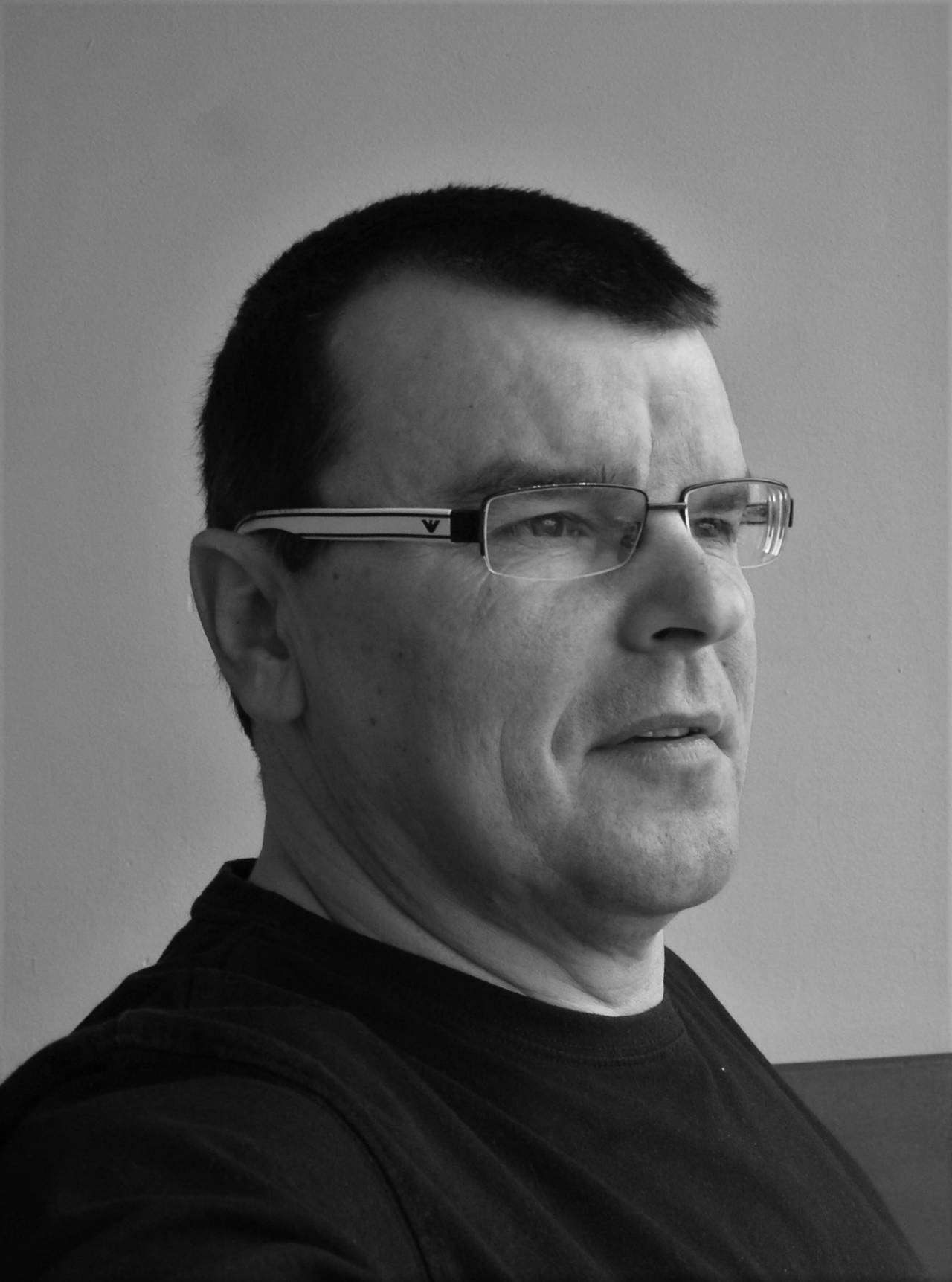 Wim Lindenbergh
Wim Lindenbergh Wim, born in province of Zeeland, moved to Amsterdam to follow his studies at the Academy of Architecture. Before Wim became an independent architect, he worked at various architectural firms to gain experience there (Ellington, SBE, Haskoning Amsterdam, OIII, and Crouwel).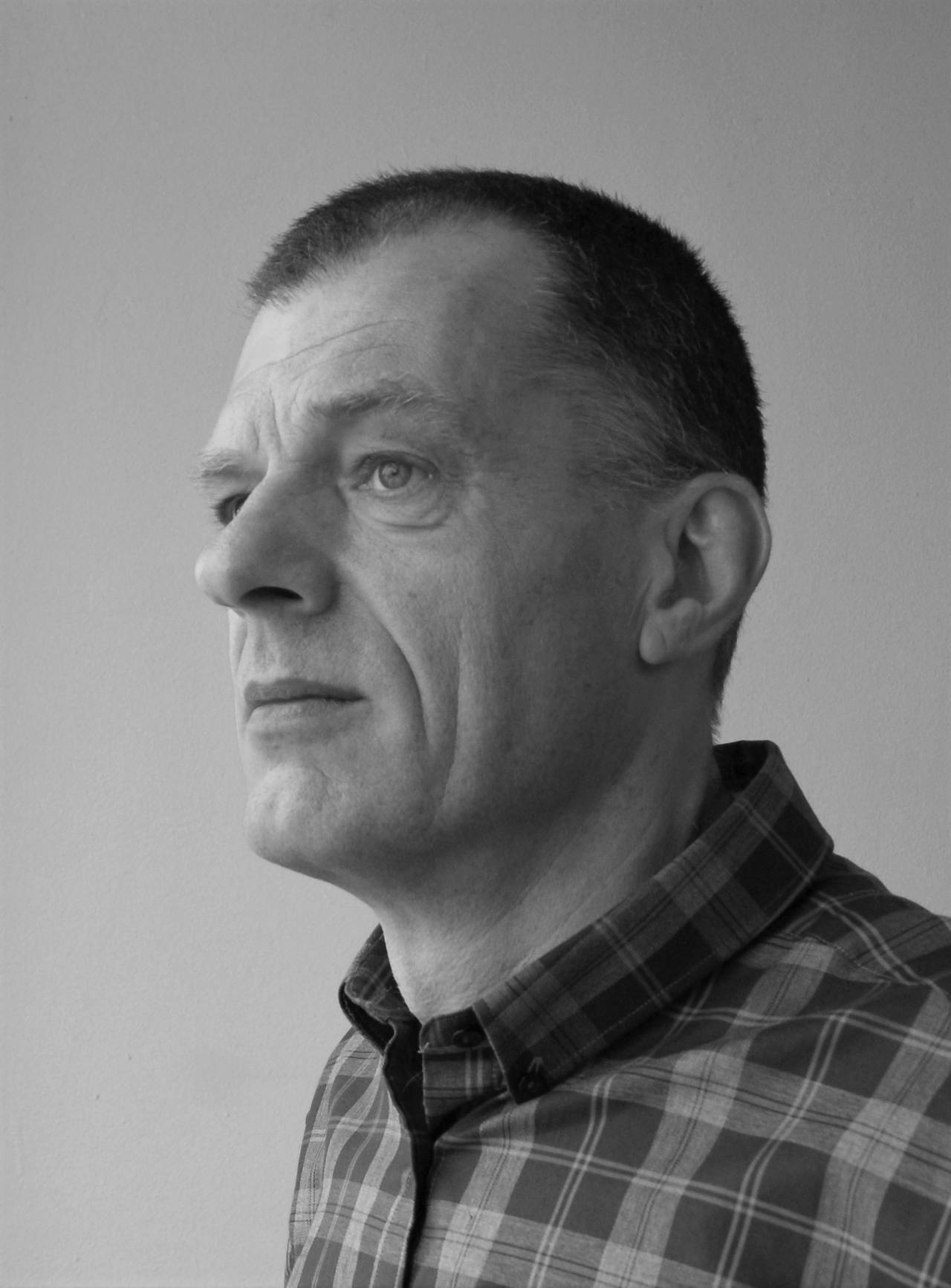 Erwin Spijker
Erwin Spijker Erwin, born and raised in Amsterdam, graduated in 1992 from the Academy of Architecture in Amsterdam where he met Wim Lindenbergh. Before the arise of Studio Y, Erwin has gained extensive experience in the most diverse projects at various architectural firms (Bom & Ingwersen, ACE, Cees van der Goes, OIII).