For us, architecture is a passion of which we have made our profession
Studio Y owes its name to a small studio at the Amsterdam IJ where it all started in 1996.
Since 1997, Studio Y has been established in Osdorp and has developed itself into a small and highly flexible architectural firm with knowledge and experience for more than twenty years now. Our agency is made up of 2 architects: Erwin Spijker and Wim Lindenbergh
We work on very different projects. Each project requires its own approach. For us each project is a challenge and a chance to create spaces where users feel at home and of which they have a good memory. In our architecture we strive to make the relationship between building and environment natural and timeless. The layout and approach of a building get great attention. Each project's own approach also means that we make use of all available design tools and materials; From traditional craftsmanship to extreme modernity. In All cases we are committed to sustainability, vitality and flexibility. A building is not a disposable product, but it must be able to adapt to the test of time.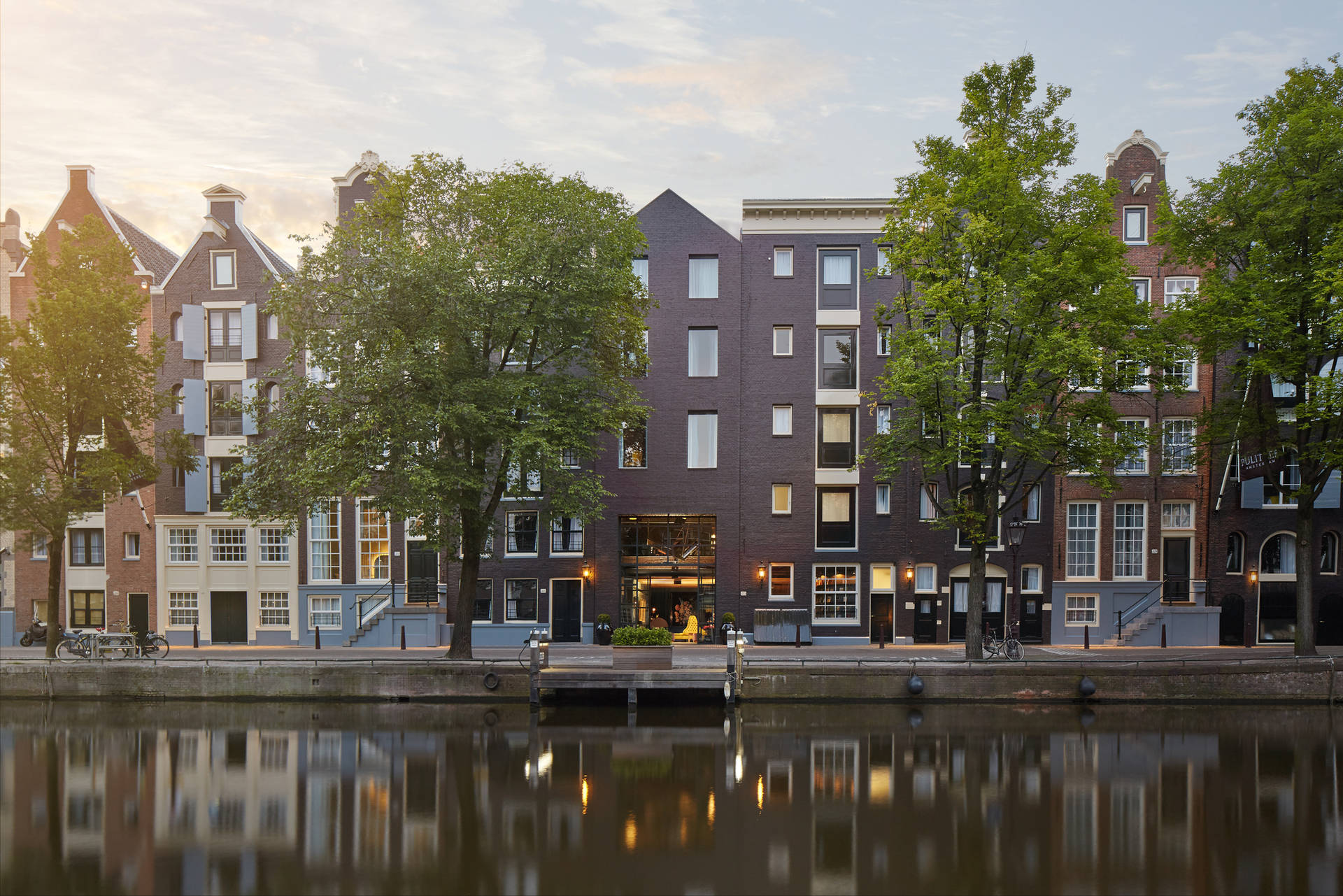 Our working method
Optimal result means for us a good control of the building process in time, money and technology. In this process, intensive cooperation with the client is indispensable for us and also determines the quality of the final product. Our projects developed in close consultation with the client. We prefer to work with our assignments in a team. Of course all our experience is used. In the development of our assignments we make use of our network (construction, calculation, cutlery and drawing offices and presentation specialists). We bring them in our team when this is necessary for the project. In this way we are flexible and we can respond to almost any type of assignment, from small to large.
Erwin and Wim are very experienced and passionate architects. In general, Studio Y is characterized by a thorough knowledge of the business. The designs they make are feasible deliver a wonderful result, in every project again. Our customers and us become very enthusiastic about the projects we have done with them.
jeroen rutsen
show this project
Do you like to talk about your project?